Live Market Pricing provides realistic competitive prices on all our pre-owned vehicles, all the time. For us, technology is common sense. We use proprietary software that allows us to search thousands of automotive websites to determine the lowest 10% of prices in the market place for cars like ours - same equipment, same mileage, and same condition. This allows us to price our cars fairly within our market while passing on the saving to you.
"
"I did not at all feel rushed and to be honest if I would have asked 100 more questions I think he would have been happy to answer them. To add to all of this at the very end the owner of the dealership came to shake my hand and thank me, rare to see that these days."
- Patrick F.

You'll Save Time
and Money
This isn't one of those "only for the dealership" programs. We'd be happy to show you, if you think our price isn't up to par. For a complimentary "Live Market View" on any pre-owned vehicle in stock, just ask your sales consultant.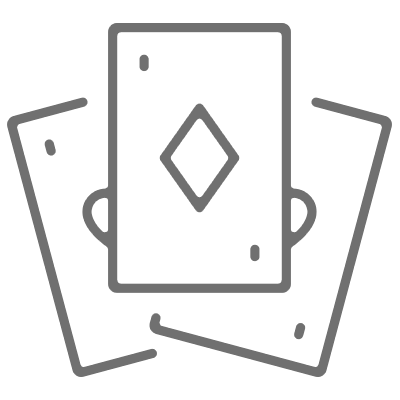 We Don't Play
Pricing Games
If you plan to sell your car to Prestige Kia there are several documents you should bring with you. These include your driver's license, the car's title, and all keys for the car. If you have a loan on your vehicle please bring your account information and we will be happy to walk you through the process.

Technology Meets
Common Sense
Prestige Kia requires you bring in your vehicle in order to receive an offer to buy. We have appraisers on staff during all open hours and will make the process as quick and pain free as possible. However should you only require a ballpark figure or estimate for your vehicle a third party independent website such as Kelly Blue Book can provide one for you.