여보세요, Olá, Hola, Hello and Welcome!
At Prestige Kia, We Speak Your Language.
Every driver knows that communication and dialogue are necessary for the car buying process. But when there's a language barrier, it may seem a little tricky to maneuver. You don't have to worry, though, because, at Prestige Kia, we speak your language!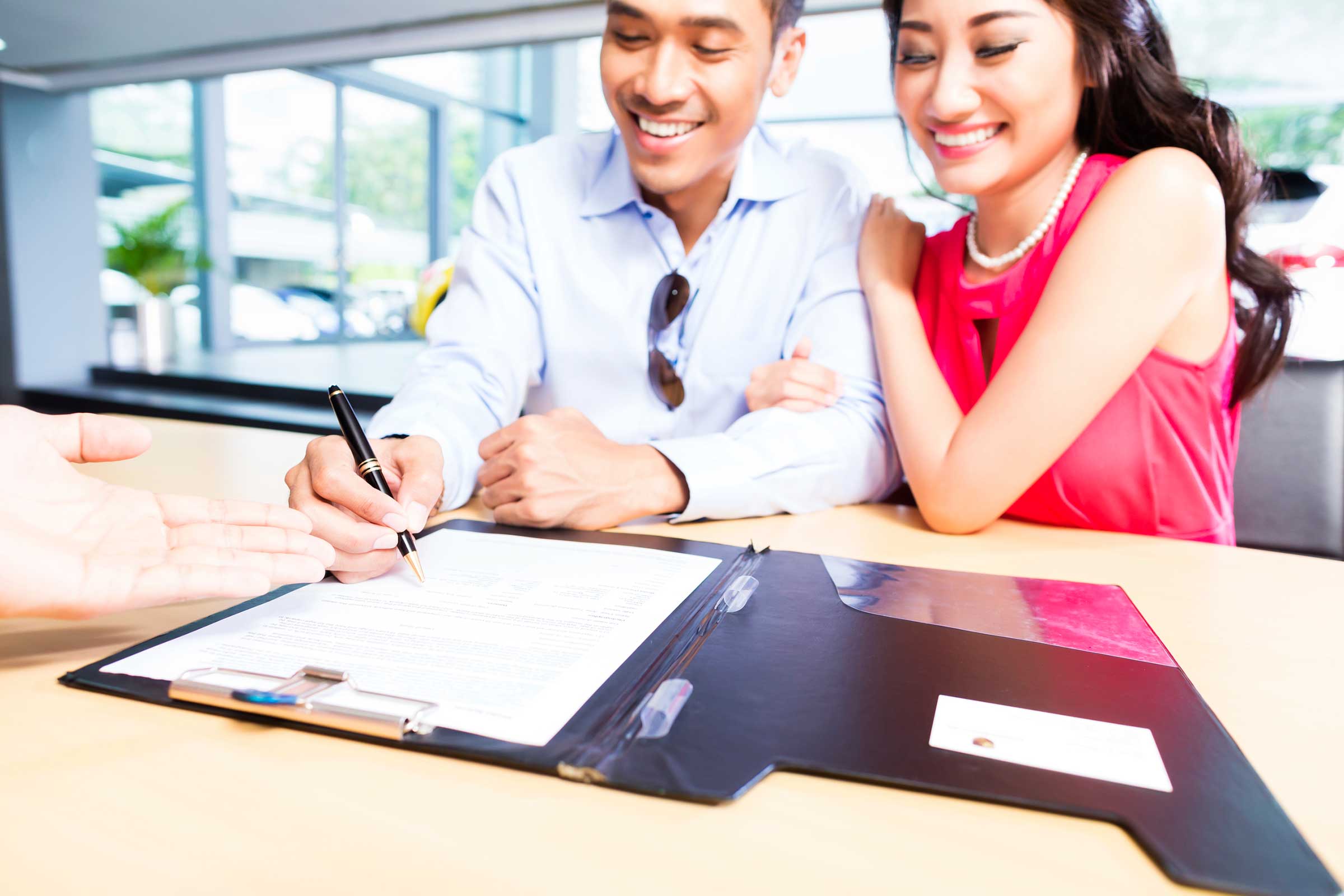 Customer Service is Our Language
At our New Jersey Kia dealership, we promise to go above and beyond to ensure your entire experience is built around you, starting with communicating in your native language. The members of our sales and service team collectively speak multiple languages including Spanish, Korean, and Portuguese, so you can feel comfortable whether you're here to buy or lease a car, or you need to service your Kia.
"If you are in the market for a Kia, this is a place I would highly recommend (if you're in need of Korean assistance, they have someone available who goes by the name Nice Won, one of the most helpful people."
Phil K. — Google Review